I recently discovered a fun game called Trove! The game really feels like a Minecraft based MMO, but the building and combat systems feel even more extensive. It has a bunch of different classes to choose from, zones to explore, dungeons to concur, extensive leveling, mounts and pets to collect, as well as a club system which is basically the Trove version of guilds
There is an extensive in-game shop, but otherwise, Trove is free to play. It can be run via Steam, and if my potato laptop can handle it decently, I'm going to assume almost anyone can play.
If anyone is interested, I would love to start a CC club!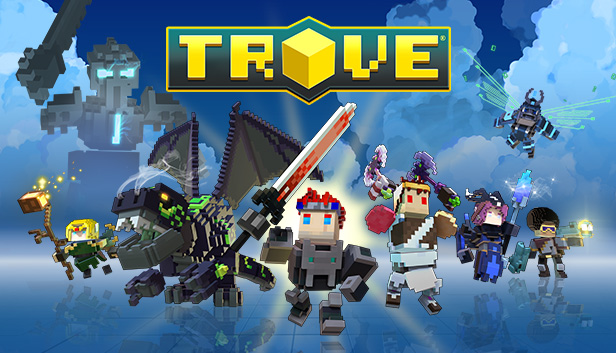 (my Steam name is caklemon if anyone wants to add me)
Any thoughts?
Last edited: